Company profile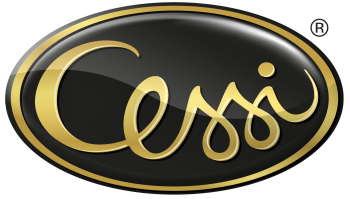 production of mill, pasta, bakery and confectionery products

production of durable bakery products

production of food concentrates, additives and delicacies.

purchase of grain

purchase and sale of grocery products
When innovations meet tradition in Spiš.
We are a modern production complex with long-year experience and production
of pasta. A place where over 200 years of tradition meet new processes
and the highest quality. Our products are long famous not only in Slovakia,
but they belong to important export goods abroad. Under the brand Cessi,
already for 20 years, we have been supplying pasta of the highest quality, which has gained the popularityof local customers but also out of Slovakia.
Awards
The high quality of products is acknowledged also by awards
ZLATÝ KOSÁK and SLOVAK GOLD
The highest quality standard we are faithful to for more than for decades, is supported by a unique technology in Slovakia, the technology of high-temperature pasta processing at almost 100 °C.
The company MPC CESSI a.s. has launched, according to world trends in healthy diet, five kinds of pasta variations - eggless, with eggs, graham, semolina and wholegrain.
According to the shape variety, consumers can choose from small pasta, through medium-sized to long pasta.
As the only pasta factory, we can produce pasta for culinary purposes and we are a central supplier of such pasta for the company Nestlé Prievidza.
At the same time, we are the producer of the famous pasta brand Maggi for the company Nestlé Praha.
Unobjectionable hygiene is granted, we monitor it from the beginning of the production to the delivery to the customer.
The mill produces per day
The mill produces per day
Company management reports on business activity, property status and financial performance.
More >
The basic strategic intention of the company is to continuously improve the ´System of quality management and food safety´.
More >
Our main long-term aim is to try to continuously improve the environment in MPC CESSI a.s. and its surroundings.
More >