Milling craft in the heart of Spiš has already a 200-year tradition.




THE MILL COVERS 50% OF OUR FLOUR CONSUMPTION.
Its current successor is the milling plant MPC CESSI a.s., which was commissioned in 1950.
The modern mill, during past years, saw innovations for millions of Euros in order to maintain its quality also at high-volume production and at the same time, to keep up with world trends.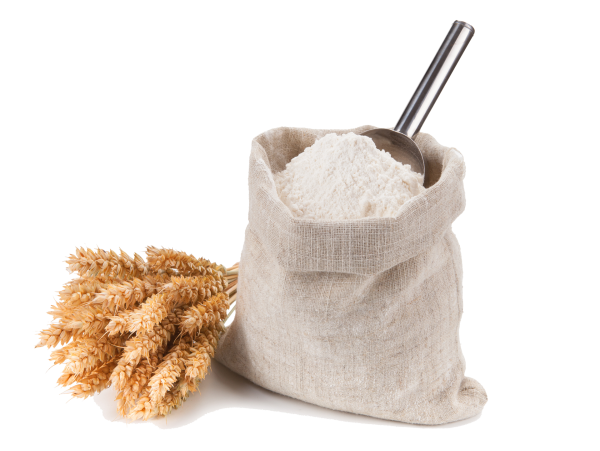 The hottest news is the possibility of enriching flour by additives directly in the mill. These additives raise its quality mainly for healthy lifestyle conscious people. The Spiš mill is also the only one in Slovakia to mill the so-called hard wheat, from which semolina products are made.
GRAIN PROCESSED BY THE MILL DAILY
RYE PROCESSED BY THE MILL DAILY
MPC CESSI
is known as a producer of high-quality flour